Spheres Of Influence Rings Of White Light Magick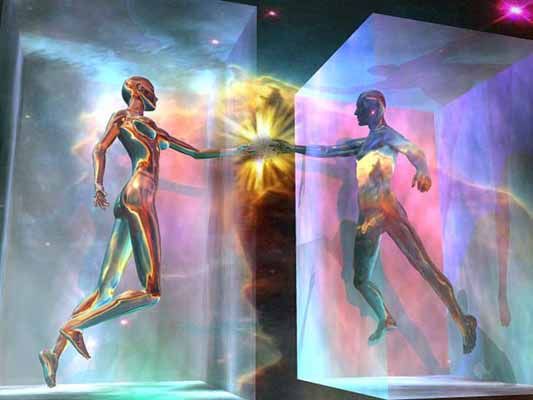 Moondancer Originals is excited to present to you a series of
white light magick spell cast spheres of influence power rings!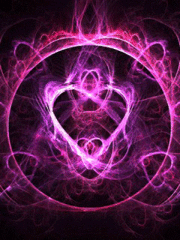 HAUNTED SPELL CAST TWIN FLAME LOVE RING OF INFLUENCE
Brings Forward the Lover You Have Been Waiting For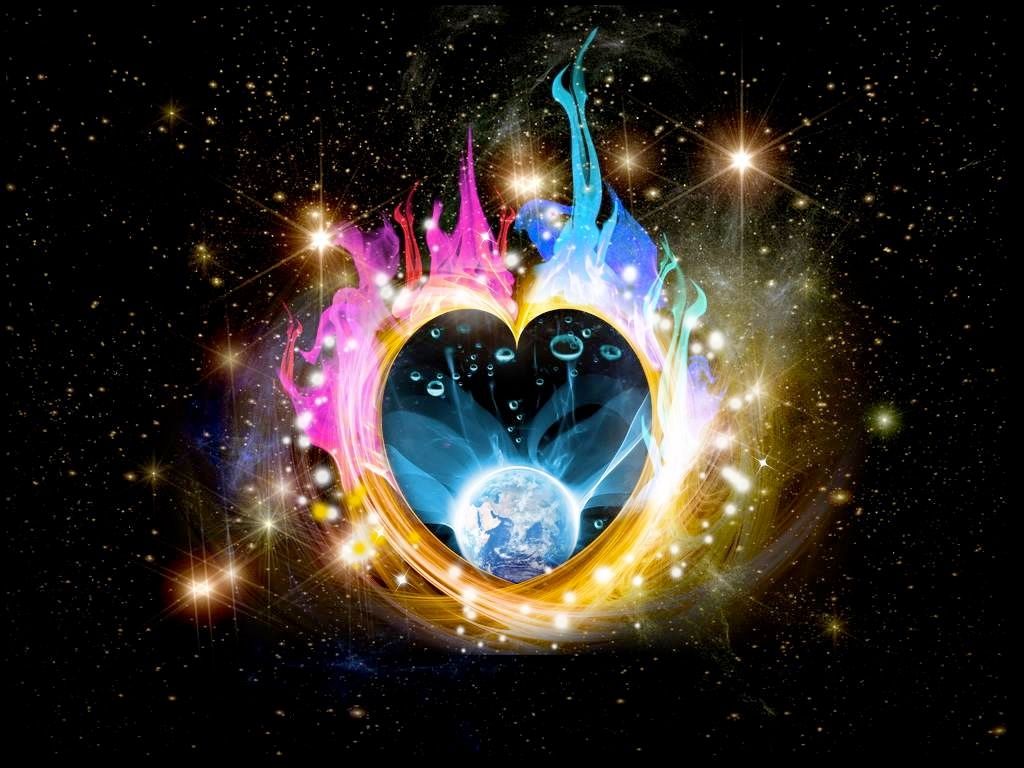 We are very excited to present our new collection of triple cast rings of influence!
This ring has been specially spell cast by our family at a recent full moon ritual
Twin flames are our souls counterpart! They are half of our whole.
They are the only true missing piece.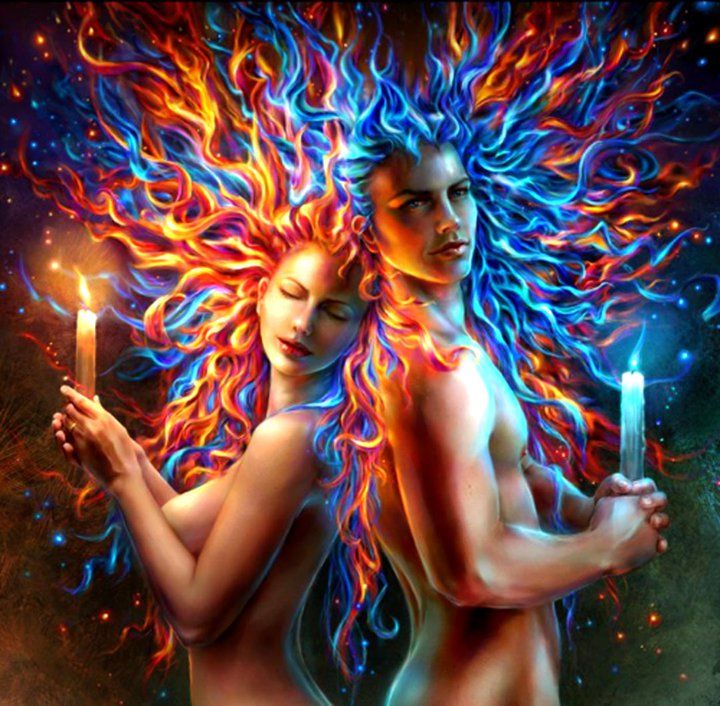 Everyone has ONE twin flame, that will make them complete.
They have been known by different names, meant to be, soul mates.
Twin flames, also called twin souls, are literally the other half of our soul.
We each have only one twin, and generally after being split the two went their separate ways,
incarnating over and over to gather human experience before coming back together.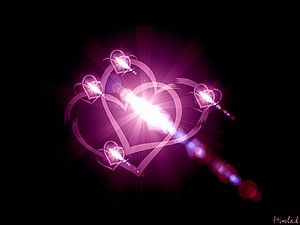 Each twin is a complete soul, not half a soul. It is their task to become more whole,
balancing their female and male sides, and ideally become enlightened, before reuniting with their twin.
This reunion is of two complete and whole beings.
All other relationships through all our lives could be said to be "practice" for the twin, the ultimate relationship.
Twin Flame reunions are the most fulfilling relationships we can enter into as humans, on all levels.
However, twin flame couples have been extremely rare on the planet, and for good reasons, which will be described later.
Despite this, we are finding that more and more twins are finding each other now,
because of the acceleration of spiritual transformation and opportunities for soul evolution we are all experiencing.
People are evolving and learning and healing at such a fast rate that they are getting ready for their twins faster.
What used to take lifetimes to learn and heal, people are now going through in years or even months.
This is the astounding level of acceleration we and the planet are going through.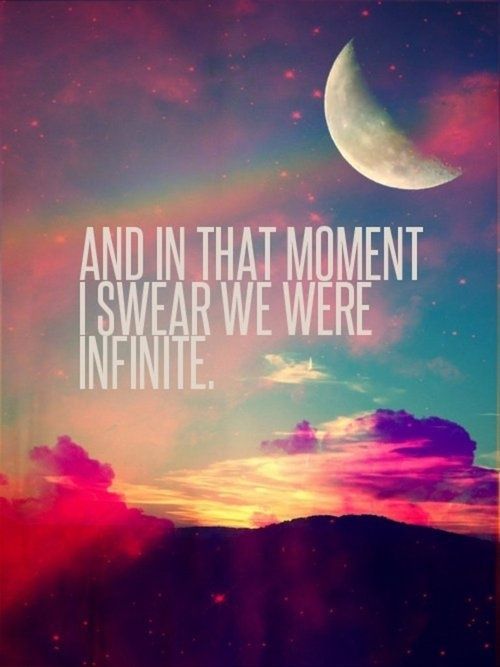 This triple spell cast ring has been cast to strengthen and quicken your ability to find your twin flame!
ARE YOU READY TO FIND YOUR TWIN FLAME?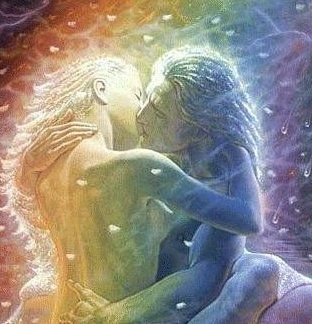 GET THIS TRIPLE SPELL CAST RING BEFORE IT'S GONE!
WE WILL WORK ON MORE, BUT FOR NOW THIS IS THE ONLY ONE!!!
AUTHENTIC, SPELL CAST WHITE MAGICK AT YOUR FINGERTIPS!