Welcome to Magick Spirits
This listing is for a Custom & Instant Magick Spell. Your unique Magick Spell will be specially customized to fit your specific needs and desires. Your Magick Spell energy will be instantly sent to your spirit body so it can start to take effect as quickly as possible. At Magick Spirits, I take the extra time and patience to provide only the best highest quality Magick Spells for my customers.
Sex Enhancement Magick Spell Ultimate Level 2 Instant Casting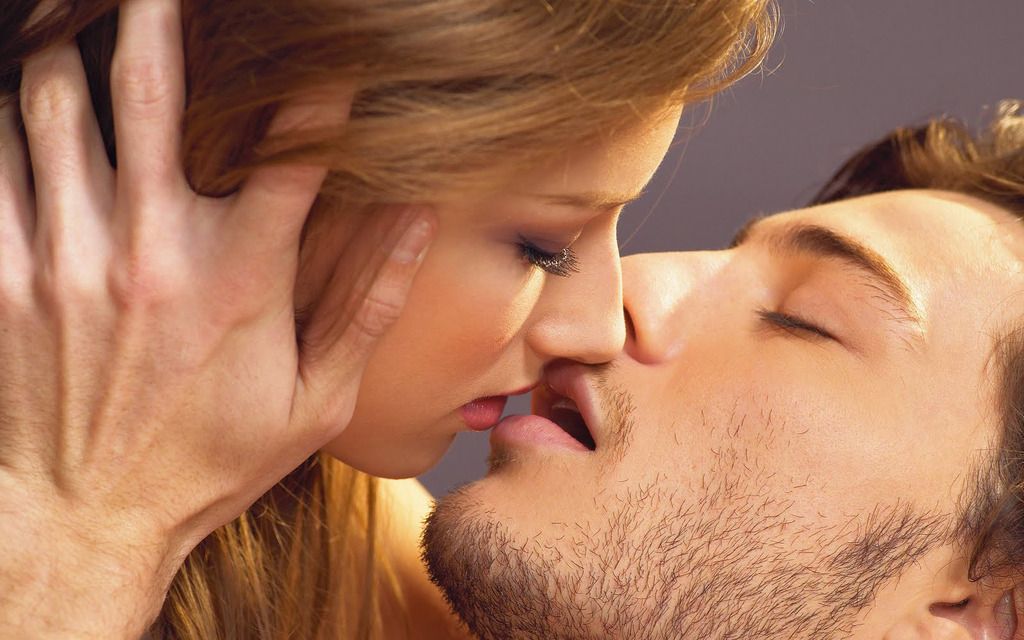 This listing is for a Ultimate Level 2 Sex Enhancement Magick Spell that will be instantly cast to your spirit. All the spell work is completed by me so there's no rituals or spell work for you to learn. The magick spell energy will be sent instantly and directly to your spirit as soon as I've completed your spell work. This powerful Sex Enhancement Spell can help you in any sexual category you need help with. It can help you boost you sex life. It can bring you more sex as well as better sex. It can put the lust and passion back in your sex life. It can spark the intimacy with with your current partner. It can also bring you stronger sensations, more powerful orgasms, and also multiple orgasms. This spell can help you fulfill your sexual fantasies. It will help you be more spontaneous and adventurous in bed. This spell will bring out the horny and kinky side in you. This amazing Sex Enhancement Spell will bring you the best sex of your life.
About The Spells
Meanings Of Different Spell Levels - The Spells are set up in 7 Levels - Budget Level, Mid Level, Ultimate Level, Ultimate Level 2, Ultimate Level 3, Ultimate 4, & Specialty Level. The higher the Spell Level, the more time and details are put into the Spell which creates more Spell energy. A higher amount of Spell energy yields better and faster results for the customer so the more Spell energy the better. The 7 Spell Levels are basically just price points and a Spell Level can be created in between any Level to adjust to the customers desired price and the price will reflect the amount of energy paid for. A customer can also request a higher Spell Level than the Specialty Spell Level if more Spell energy is desired.
How A Magick Spell Is Performed - Meditation is an ancient spiritual practice through which a person attempts to achieve a more contemplative yet aware state of consciousness. In this state, thoughts and energy flow freely, unimpeded by mundane issues and conscious mental blocks. This is the ideal state for Casting any kind of Magick Spells , and once a certain level of precision is achieved, it is the only thing needed for Magickal Spell Casting. Many people believe that what they need to Cast a Spell are instructions with the right words, or the right combination of tools and ingredients. They believe that if they follow these instructions like a recipe that Magick will be the result. This couldn't be farther from the truth. Tools and words are just things that help promote focus. Disciplining the mind through meditation is what makes Magick possible. Once a person grows adept at meditation, the tools and words become unnecessary. Astral Projection is a type of meditation where the spirit leaves the body to accomplish the desired Magick Spell request. The Magick Spell energy gathered from the spell work is then harnessed and sent to a desired person's spirit.
Information I'll Need From You
I will need your first name, birth date, and a brief description of yourself, and what you desire from your casting. The more specific and detailed your info, the better I can perform and visualize for your Custom Magick Spell.
About The Seller
I am a professionally trained Spirit Conjurer and Magick Spell Caster. I have practiced my unique talents for over 15 years and have a great deal of Spirit Conjuration & Magick Spell knowledge & experience. I offer many Spirits such as: Angels, Demons, Djinn, Succubus Incubus, Fairies, Dragons, Beasts, Vampires, Werewolves, Watcher, Familiars, Muses, and much more. I also offer many Spells such as: Beauty, Money, Love, Sex, Cleansing, Fertility, Booty Enhancement, Breast Enlargement, Penis Enlargement, Muscle, Mind Control, Psychic, Hexing, Good Luck, Health, Protection, Vampire/Werewolf Transformation, and much more. While I may not be the cheapest, I do offer the some most powerful and rare Spirits & Spells available anywhere.