"Ultra Power"

Amplification Charging Box
Increase up to 10X Your Items Powers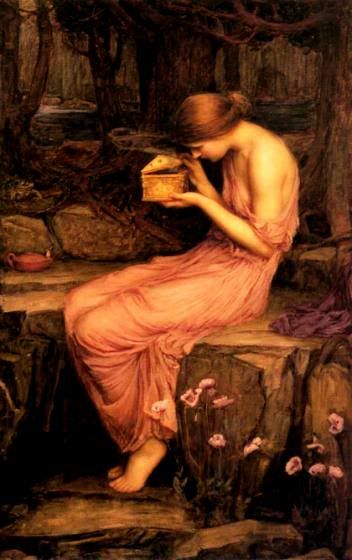 You put a significant investment, both emotionally and monetarily, into your Magickals, Enchanted Vessels, Spelled Charms and other Energetic Jewelry! With this Ultra Power 1oX Amplification Charging box you can get your full moneys worth!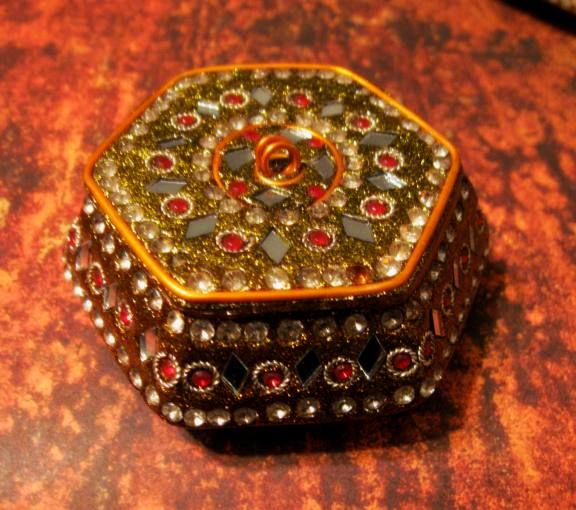 Use this beautiful and powerful box to SUPER CHARGE your Spelled, Enchanted and Spirited items and vessels. Magnify the power of your Energetic Jewelry exponentially!

Your Spirits will receive a surge of energy, their powers and attributes will be enhanced and strengthened. They will become MORE! Communication and contact will be heightened or deepened and you will experience more of their powers. This amplification can be especially important and useful if you send your spirits on errands or assign them tasks.

Your Blessed and Spelled rings, Enchanted Talismans, and Amulets will all be lifted to a new level of power! Magnified and heightened by the infused Magicks of the Amplification 'Charging' Box.


The effects of the powerful 'charging' infusion from this box will last for approx. 7 days on your vessels before lessening. A weekly or bi-weekly use of 1 to 2 hours is recommended for the optimal power of your many magickals. There is no need to use it more often however you may use this powerful 'Charging' Box for everyday use and storage if you wish for any special pieces.
At the same time the Power Amplification is occurring a general 'cleansing' of all negative ac#@$%ulated energies will be done. Your Magickals will emerge renewed, strengthened, primed, and ready to perform for you!
We have many of these Powerful 10X Amplification Boxes in various designs we are preparing to list. Some are one of a kind, others we may have duplicates of.
This particular powerful Amplification 'Charging' Box is an golden glittery cast resin 'stone' box set with glittering red and clear crystals, mirrors and wire work. It measures approx. 3 inches by1.5 inches deep. Big enough to fit all but the largest rings and pendants.
Never fear though, if your item does not fit you may use the included incantation to complete the Amplification process. Simply make sure the box and vessel are touching and repeat the incantation.
Simple, easy and no knowledge of magick practice needed!